Vintage West Coast Bear Mask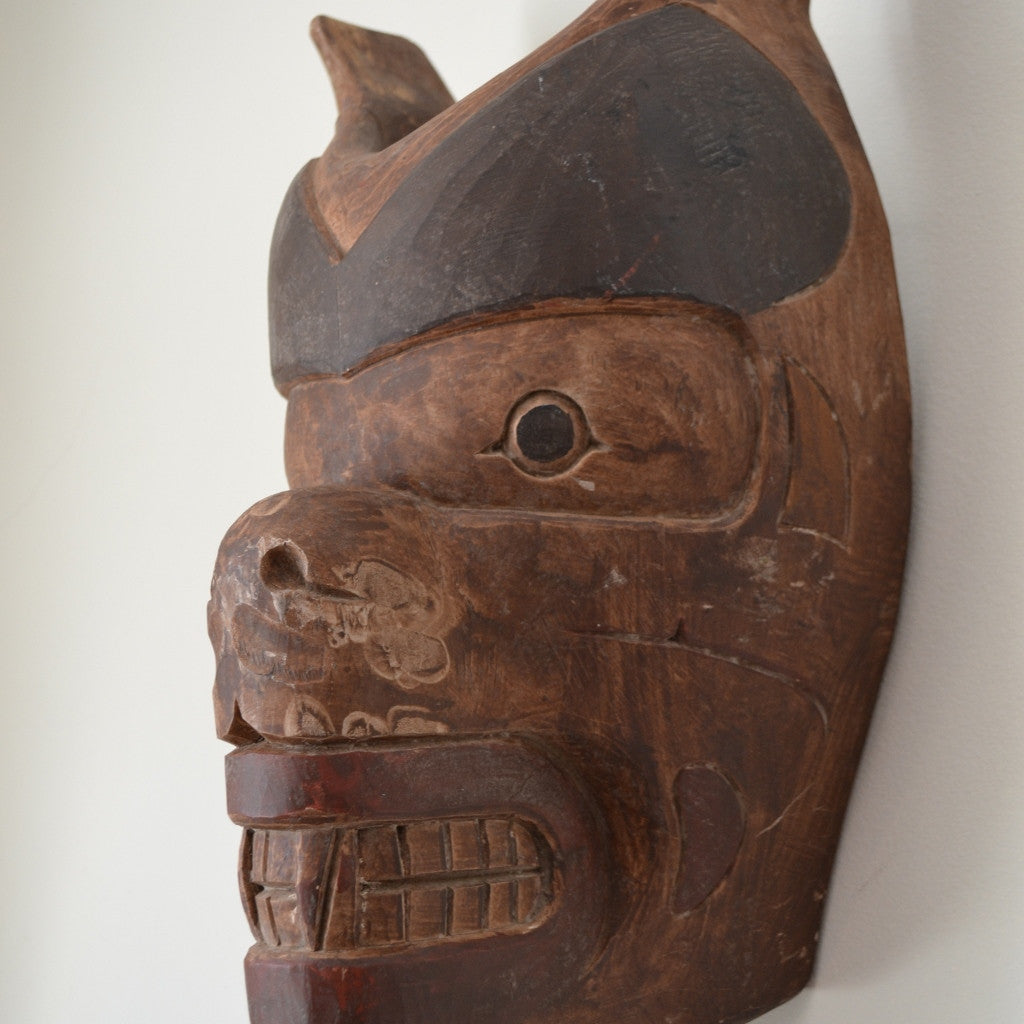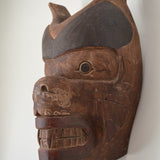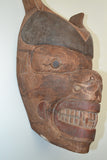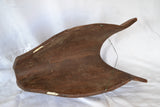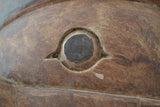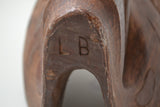 Description
We believe this is a West Coast piece but have not been able to authenticate this to date.  The price is reduced accordingly.  It is a beautiful mask, regardless.
One of our Collectors gave us this feedback (thanks Jim!): 
"It is carved in the Kwakwaka'wakw "style" (formerly known as Kwakiutl or Kwagiulth), and this "style" originates from Northern Vancouver Island (particularly Alert Bay). The muzzle and the nostrils look like they are modeled after the works of carver Henry Hunt Sr. and his sons. Such masks are almost always carved in Western Red Cedar (a softwood). Occasionally Kwakwaka'wakw masks are carved in Yellow Cedar or Alder wood but rarely if ever bear masks of this size. It is sometimes hard to tell from photos if a vintage stained item is actually carved in any BC wood - western red cedar, yellow cedar, alder, maple, cherry, or pine.  Identify the wood and you'll have your best answer. The mask also has some atypical design elements.  Still, it is a fairly nicely carved piece and worth researching further".
Artist: Signed LB
Dimensions: 20"/51cm x 10"/25.5cm x 10"/25.5cm