Maurice Savoie Landscapes - sold as a pair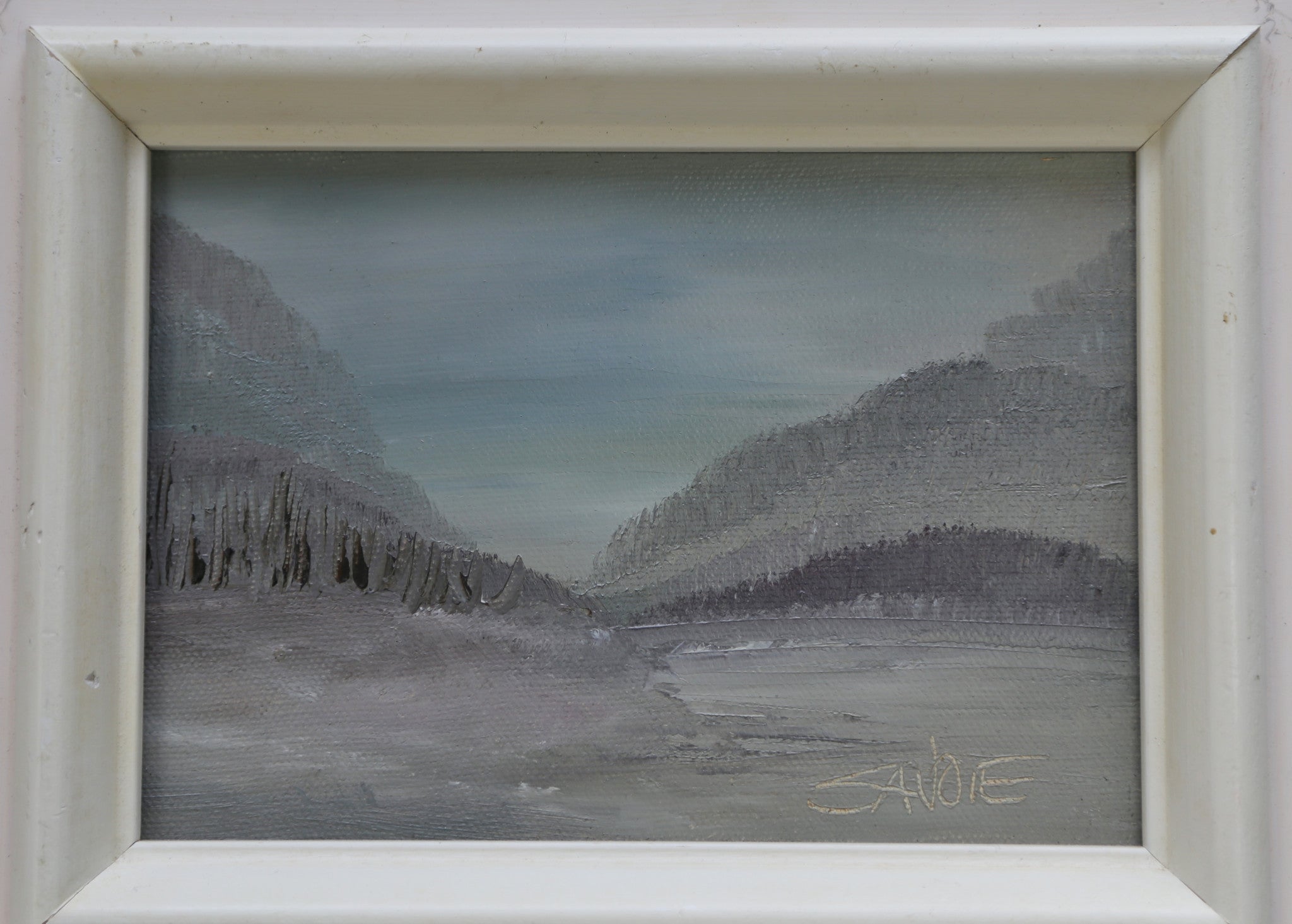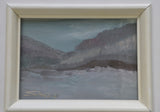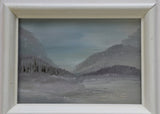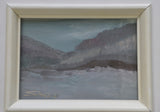 Description
Maurice Savoie (1930 -2013)
Maurice Savoie was an internationally recognized Quebecois ceramist and muralist. Savoie was highly distinguished, winning the Prix Saidye-Bronfman, Prix Paul-Emile-Borduas and the Grand prix des métiers d'art du Quebec. He was a member of the Order of Canada and exhibited in the Quebec pavillion at Expo67.  His works include a large mural that hangs at the Victoria Square Metro station in Montreal.
Landscape pair - while not his normal medium these two signed landscapes are simply beautiful and masterfully created in terms of their compositions. Truly a rare find.
Price quoted is for the pair of paintings.
Dimensions:
Frames: 10" x 12"  Paintings each 5"/12.5cm x 7"/18cm