Couple with Baby by Pinto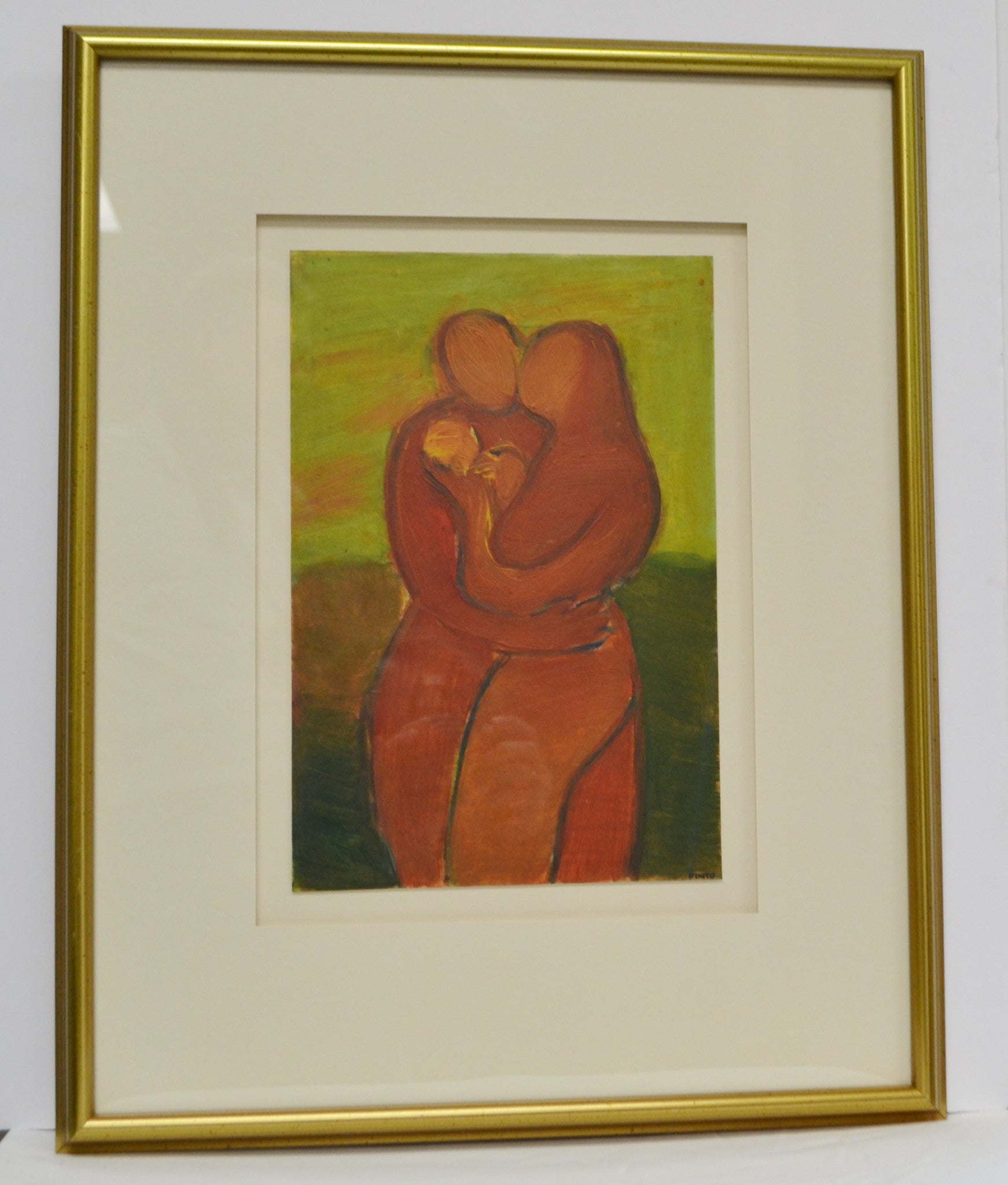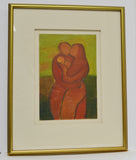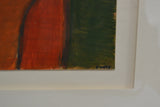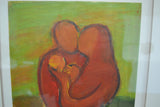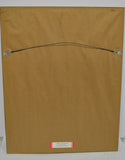 Description
Our curator had the opportunity to meet with Pinto outside the Prada Museum in Madrid in the early 2000's on one of his international negotiating trips for the Canadian Government.  This is a sentimental work observing parents with their baby.  The figures merge and notably the faces are faceless.  The oranges contrast and complement the mostly green background. 
Artist:  Pinto, Madrid, Spain, 2000.   Acrylic on paper.
Framed dimensions: 21"/53cm x 16.5"/42cm
Image size: 12" x 7.75"