Jesus Carrying Lamb by Médard Bourgault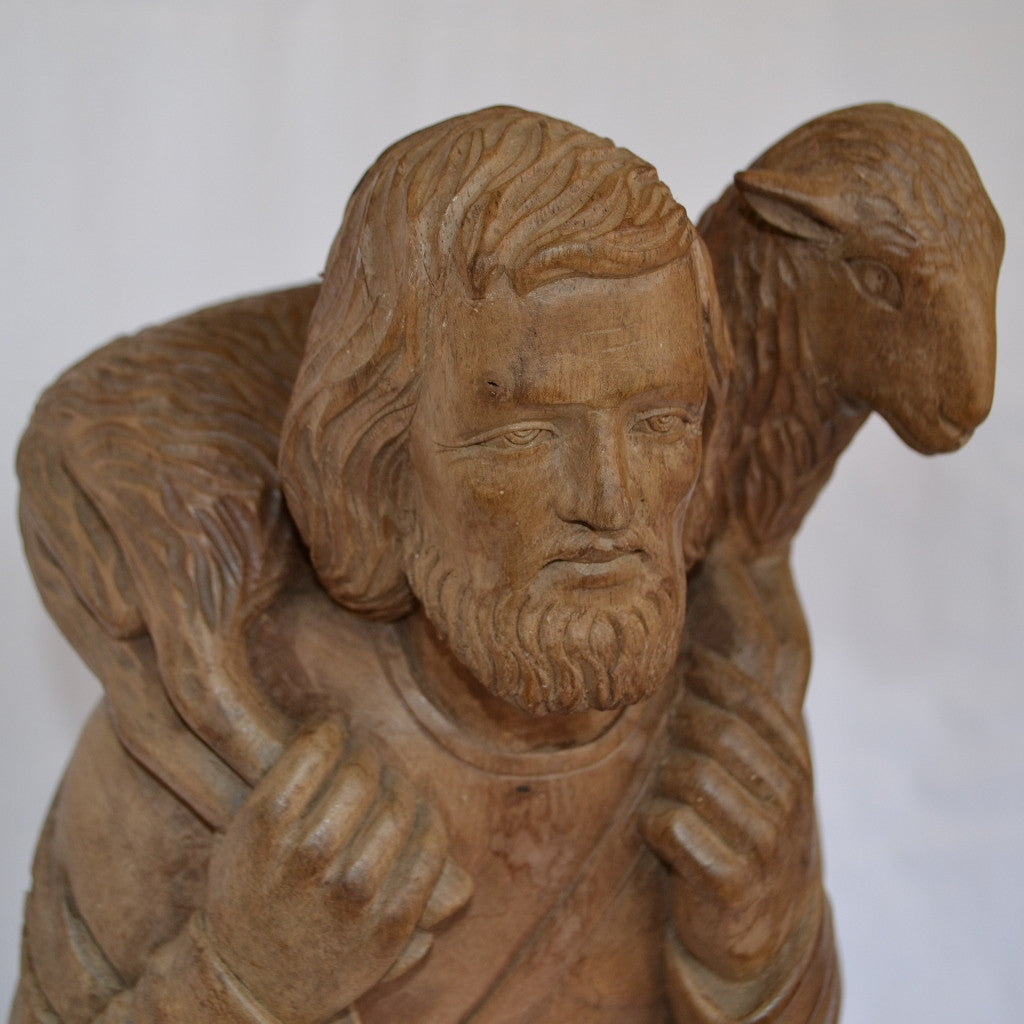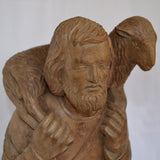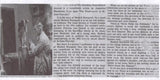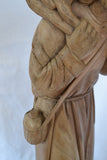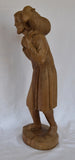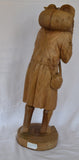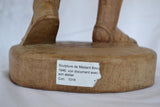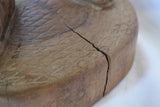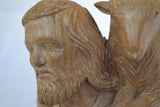 Description
This sculpture illustrates why Médard Bourgault is considered one of the finest Quebec sculptors of the 20th century.
See our photos for a newspaper article showcasing Bourgault in his studio.  The sculpture in the photo is this piece.
Bourgault would have undertaken detailed sketches before sculpting this work.  The detail of the face and clothes is remarkable.  Jesus' gait straining under the weight of his human flock is captured. 
There is some friction damage on one arm and on the back strap plus a crack in the back. Aged maple.  Condition good for age.
As a religious work of art this sculpture is unsigned but the newspaper article authenticates it.
Artist: Médard Bougault, 1946
Dimensions: 23"/58.5cm x 8"/20.5cm x 7"/18cm